DMD BUSINESS FORMS & PRINTING CO., INC.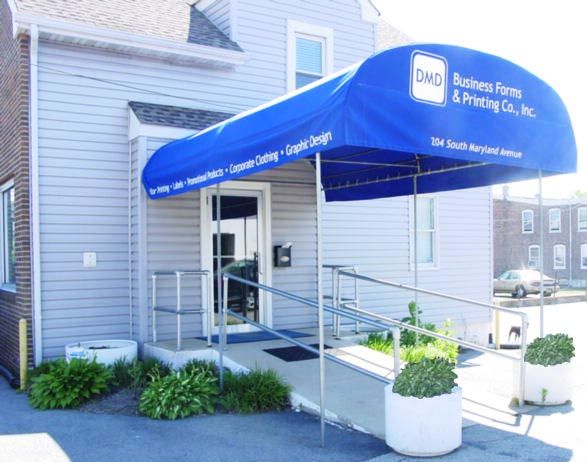 ---
DMD was started in 1993 and operated initially out of David Doyle Sr.'s basement. The company was started with intention to make printing more accessible to business' who have limited experience working with printer manufactures. We understand how frustrating it can be to deal with larger print companies - the customer service machines, the lack of communication, the apathy and lack of respect for your vision. Although we now have a beautiful office located in Wilmington, DMD's goal remains the same as when it was founded.
As a local, family-owned print-shop, you can be sure that your requests and needs will be heard and fulfilled when you come to us! In addition to our quality customer service dedication, we also have an on-site design team to help understand and create your vision for your printing projects. It's extremely important to us that our clients know who they're doing business with. Once you take the time to find out what we're all about, we're confident you'll like what you see!